Fifty Shades of Purple
'Why a Woman Should Never Send a Man Shopping Without Very Clear Instructions'
Part IV of a Trilogy of Parodies
"Bring me something purple that brings pleasure to millions of women," she said.
A return from the shops with a bottle of Ribena seemed to do little for my credibility.
The lilac crayon from the children's colouring box didn't seem to cut the mustard either.
One look in my father's old record collection produced this.
"I was thinking of something more .... vibrant!" she purred.
"Aha! I have just the thing!"
"Marginally better, though I would have preferred the original; more purple!"
"Well give me some clue then?"
"I want something purple, and it brings pleasure to millions of women! And it is shiny! Very shiny!"
A trip to the High Street department store followed. The very expensive silk sheets didn't earn me brownie points either.
"They worked for Mickey Rourke in 'Nine and a Half Weeks'"
"Maybe! But his were black! Get this right and you could have re-enacted the food scene tonight!"
"Actually I wasn't in the mood for a nine course banquet," I mumbled.
"What was that??" she snapped.
"Well perhaps I should remind you of those dreadful bri-nylon sheets on your bed when we met."
"A leaving gift from my mother. I have fond memories of snagging my toenails in them, and of being very careful not to create static electricity and break wind simultaneously. That would have been some way to go!"
"It could still be arranged if my patience isn't satisfied soon.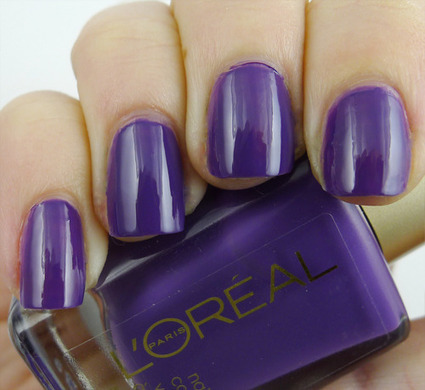 "Too late for an expression of your love! No!"
"Is it something you can play with?" I thought.
"It could be! And it could be inserted somewhere very painful if this little game carries on!"
"How big is it?" I asked, hoping for a tiny amount of assistance.
"About 8 inches. 10 if you're lucky!"
Off down the High Street again!
" Is this what you want?"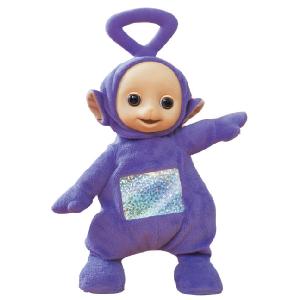 "You really don't have a bloody clue about me do you? You insensitive bastard! Next time I want an aubergine I'll go down to the sodding shops myself!"
Think I'm on a promise tonight!